Seal One USB - 3200 K
The perfect device for your pocket or keychain.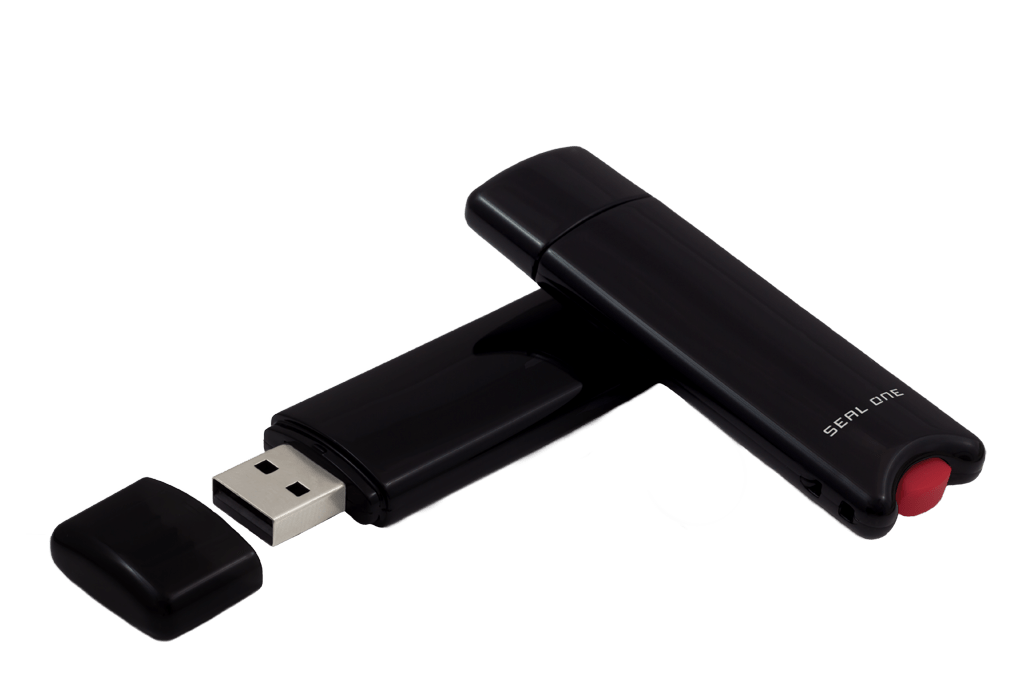 Due to its well lit display the transactions can be read simply and comfortable, even in bad lighting.
Never before your customers were able to carry their electronic security access so compactly with them: whether it is carried on the key ring or in the handbag. The Seal One USB 3200 K is light as a feather and always looks superbly aesthetic.