Seal One USB - 4200 P
The elegant model made of metal.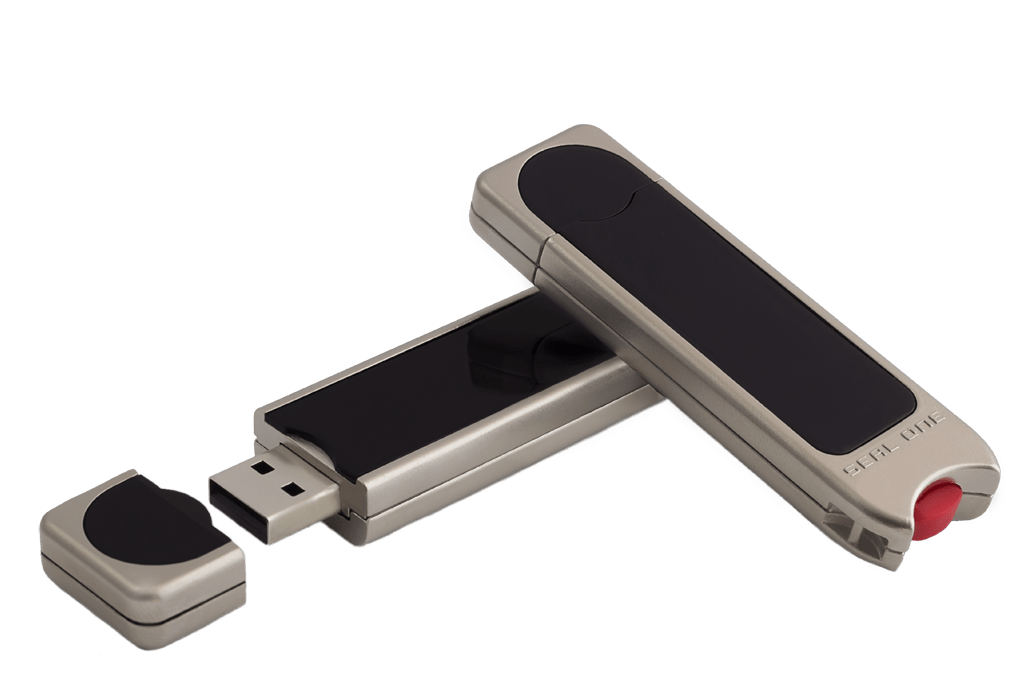 Due to its well lit display the transactions can be read simply and comfortable, even in bad lighting.
The metal housing is stable and high quality. Finished with only the finest materials this product will match to the exclusive taste of the private banking clientele.